Refining Fluid Automation Solutions
Operate safely, dependably, and continually. Emerson delivers reliable valve actuation solutions for critical points in refining.
Certified Valve Technology for Hazardous Operations
Downstream refining plants rely on Emerson's extensive selection of ASCO solenoid valves and valve assemblies to maintain process uptime. Our time-tested technology is ideal for controlled operations to protect against unintended shutdowns while maintaining reliable controlled shutdowns.
We offer refineries a full solution for actuator control: filter regulator, solenoid valves, accessory valves and switch boxes.
ASCO pilot valves, manual reset valves, and redundant systems are an integral part of the final control element for any Safety Instrumented System.
Application Overview
The refining industry needs components that can handle harsh environments and demanding usage requirements. The ASCO product line includes a wide range of 2, 3 and 4-Way solenoid valves and redundant control solutions that can manage the flow of steam, aggressive liquids and gasses, fuel oil, and other fluid automation needs.
Safety and Reliability
ASCO solenoid valves are critical components in the refining process. Where dependability is a must, ASCO valves and redundant control systems support continuous operations, provides high safety availability and automated on-line testing. The manual reset valves are SIL 3 capable certified by and Exida/TÜV per IEC 61508.
High-Flow Valves
ASCO solenoid valves operate in high-flow systems in extreme conditions. These valves are designed to function effectively in high temperatures and corrosive, controlling the flow of aggressive liquids and gasses. With options including angled body designs and bronze or stainless steel constructions, ASCO solenoid valves can keep your operation up and running
Demystifying Digital Transformation in Refineries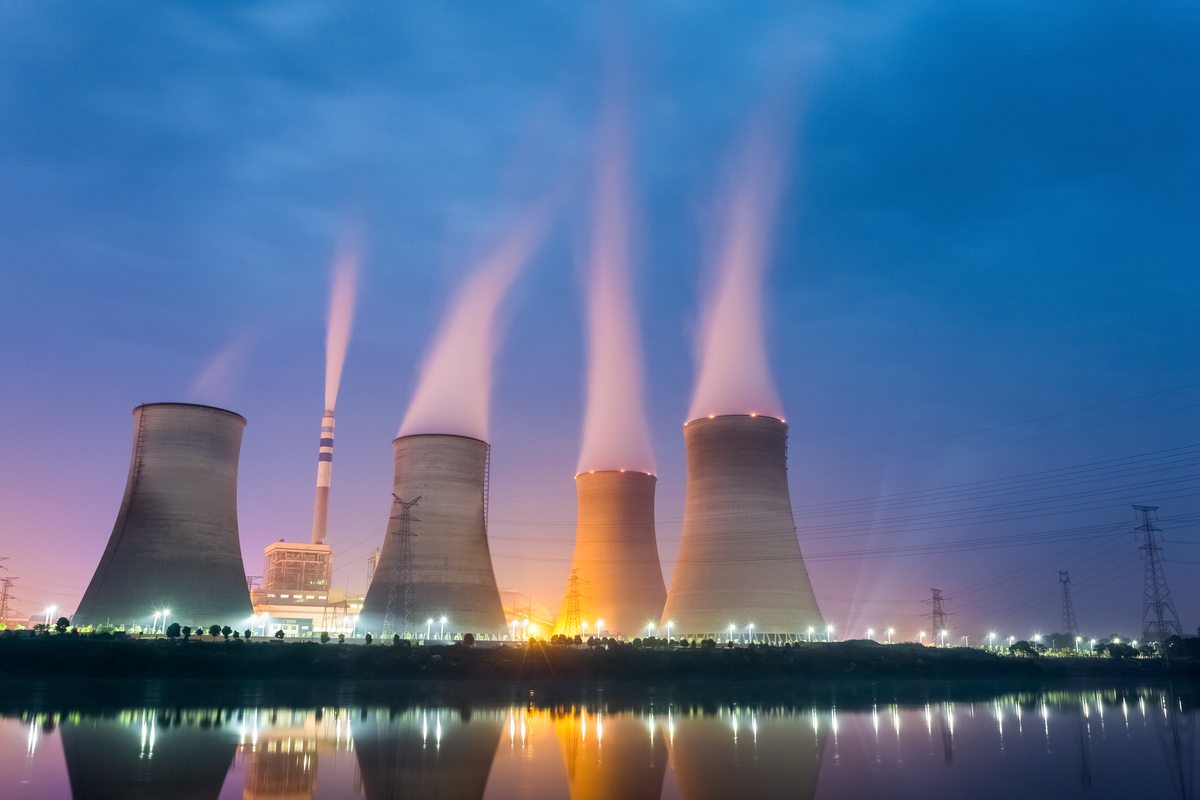 Learn how digital transformation provides insight needed to make decision that can improve safety and increase productivity